Unwinding anxiety
A clinically proven step-by-step plan to break the cycle of worry and fear that drives anxiety and addictive habits.
We are living through one of the most anxious periods any of us can remember. Whether facing issues as public as a pandemic or as personal as having kids at home and fighting the urge to reach for the wine bottle every night, we are feeling overwhelmed and out of control. But in this timely book, Dr. Jud Brewer explains how to uproot anxiety at its source using brain-based techniques and small hacks accessible to anyone.
Order now:
About the Book
We think of anxiety as everything from mild unease to full-blown panic.
But it's also what drives the addictive behaviors and bad habits we use to cope (e.g. stress eating, procrastination, doom scrolling and social media). Plus, anxiety lives in a part of the brain that resists rational thought. So we get stuck in anxiety habit loops that we can't think our way out of or use willpower to overcome.
Dr. Brewer teaches us map our brains to discover our triggers, defuse them with the simple but powerful practice of curiosity, and to train our brains using mindfulness and other practices that his lab has proven can work.
Distilling more than 20 years of research and hands-on work with thousands of patients, including Olympic athletes and coaches, and leaders in government and business, Dr. Brewer has created a clear, solution-oriented program that anyone can use to feel better — no matter how anxious they feel.
Key Takeaways
Willpower is weaker than you think: you cannot think your way out of anxiety.
Our brains have tricked us into thinking that we need to be anxious to get things done and perform well. Anxiety doesn't actually improve performance.
Fear + Uncertainty = Anxiety. This is our brain's survival system trying to help, but getting lost in today's world.
Anxiety is a habit loop. Anxiety and worry feed on each other, getting us stuck, and making both worse.
Anxiety hides in unhealthy habits (e.g. stress eating, procrastination, distraction with social media)
The key component in the process of unwinding anxiety is learning to be curious.
You do need to learn how to be mindful and aware, but you don't have to learn to meditate. Curiosity is a natural way into being mindfully aware.
You have to know how your mind works, before you can work with it
You can hack your brain's reward system to overcome anxiety (and other unhealthy habits)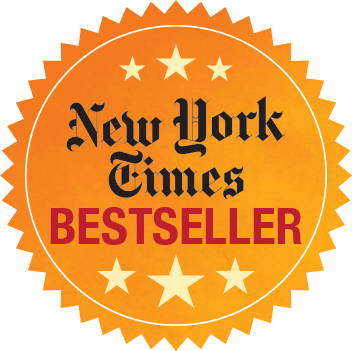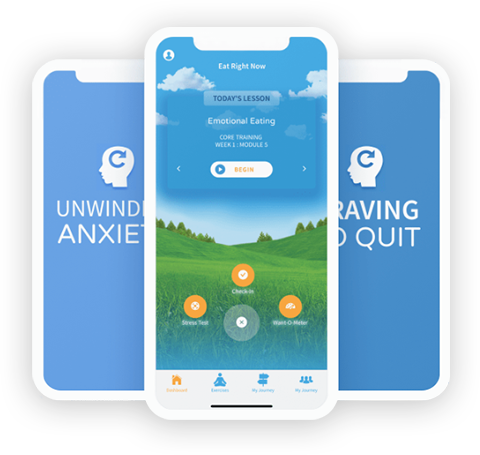 The Unwinding Anxiety book walks you through the same process and explains the underlying science used in the award-winning, evidence-based Unwinding Anxiety app.
57% reduction in anxiety
Health Value Award Winner 2019 & 2020
Hundreds of  5 star reviews  in the App store
About Dr. Jud
Dr. Jud Brewer has spent over 20 years at Yale, MIT and Brown University researching how our brains form negative behavior patterns, bad habits and addictions, and the specific techniques needed to create lasting change.
Dr. Jud has worked with everyone from Olympic athletes to corporate leaders and been featured on 60 Minutes, the Washington Post, Time Magazine, and the BBC, among others. Learn more about Dr. Jud here.